Here is the name of the cast and female model name of Titliyan song. Harrdy Sandhu's new song Titliyan is the new song that was released on 11 November 2020 on the DM-Desi Melodies youtube channel. On this page, you can find Titliyan song female model and other cast & crew member names.
Other Cast & Crew Members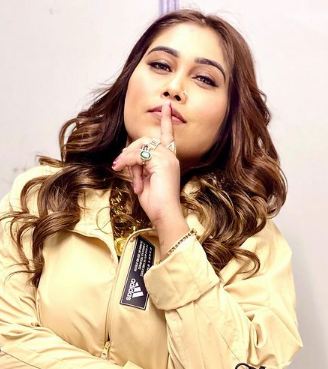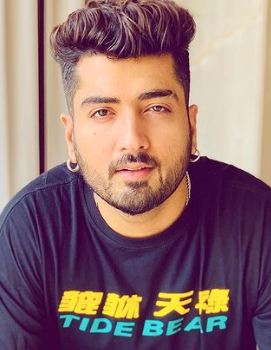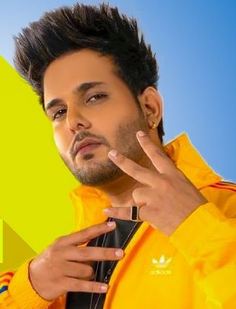 Choreographer
Sahaj Singh, Shreoshi Kumar
Creative Director/Steadicam Operator
Amaninder Singh
Assistant Directors
Sukhman Singh, Satnam Singh, Jais Sivia
Supporting Ad
Gurdeep Singh, Karan, Karan Maini, Monty, Viggfx, Harleen
Costume
Lavika Singh, Jyoti Aneja
Project By
Avadh Nagpal and Dilraj Nandha
Line Producer
Neeraj ( Bhatt Production )
Mix Master
Gurjinder Guri & Akash bambar
Sound Engineer
Man Romana & King Singh
Recording Studio
Desi Melodies Studio
Creative design & Artwork By
Aman Kalsi & Viggfx
Produced By
Jaani & Arvindr khaira
Digitally Distributed By
UMG
Instagram Reels Promotion
Boss music productions
Stills
Shubham Lotey (Graphics Network) and Arpan Chahal
Team Harrdy Sandhu
Management
Avadh Nagpal (Artist's Network)
Team Sargun Mehta
Team
Vinod Yadav, Jodha Singh
Above is the name of Titliyan song cast and female actress. We hope that you find this page helpful in finding Titliyan Song Cast and Female Model Name. You can find many other song cast information on our website.