Release Date: 09 July 2020
Label: Jatt Life Studios
Watch Now: Deewana
Deewana Song Cast
Akhil's romantic track Deewana was released on 9th July 2020 on jatt life studio. If you are looking for Deewana Song Cast & girl model name then you should read this entire page. Below we have listed all cast and crew member names of Deewana Song.
Other Cast & Crew Members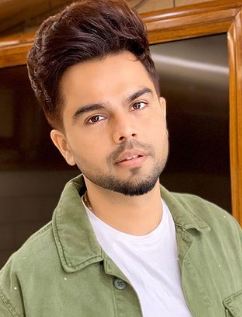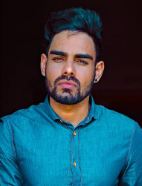 Video Supervisor
Raghav Sharma
Project Manager
Piyush Chandak
Make up
Nikki Arora, Aditi Venkatesh
Special Thanks
Aggarwal Immigration Mel
Distribution
Believe Digital
Digital Promotions
Underdog Digital
So guys, above are the complete list of Deewana song cast and female actress name. I hope you really liked this page. If yes, then please comment below and let us know your thoughts about this wonderful.