Jassie Gill's new song Pyaar Mangdi is out now. This new Punjabi song is released on Jassi Gill official youtube channel on 15 Sep 2020. Here you can find complete information about Pyaar Mangdi Song Cast and the female model name. This song has been reached millions of views on youtube. Below you can find the Pyaar Mangdi Song Cast and female actress name.
Pyaar Mangdi Song Cast
Other Cast & Crew Members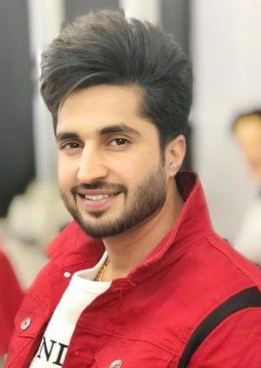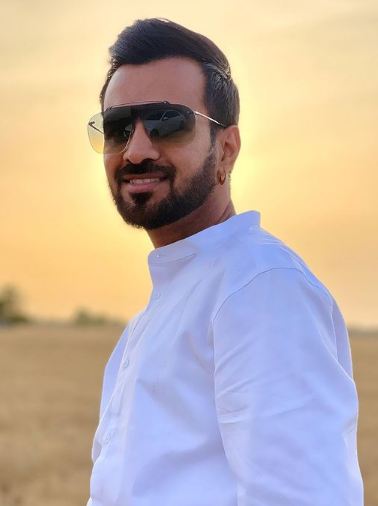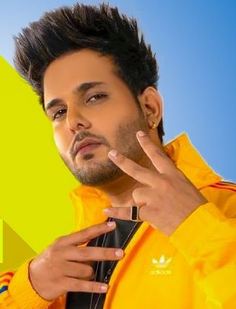 Assistant Director
Jaskamal Saini & Taran Bali
Video By
Rahul Chahal ( TDOT )
Presentation
EYP Creations
Music Distribution
Believe Digital
Special Thanks
Rahul Dutta & Harpinder Singh Gill
Above are the name of Pyaar Mangdi Punjabi Song Cast and girl model name. We hope this page will hep you in finding Pyaar Mangdi Song Cast Names and the female model name. If we have missed something then please comment below.