B Praak's new song Besharam Bewaffa is out now. This page is made for Besharam Bewaffa song cast and crew member names. Besharam Bewaffa song was released on November 20, 2020, on the T-series official youtube channel. If you want to know the Besharam Bewafa song female model name then you must go through this page. Below we have added Besharam Bewafa Song hero name and girl model name.
Besharam Bewafa Song Cast
Other Cast & Crew Members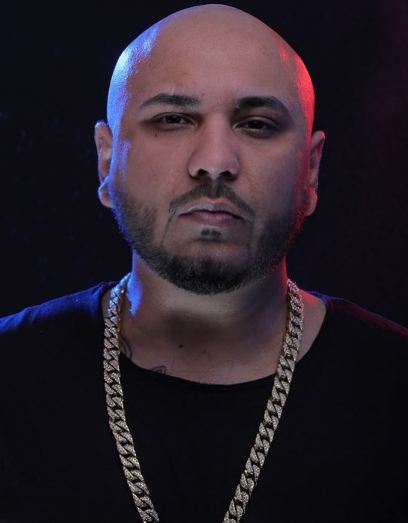 Singer/Music & Music Themes By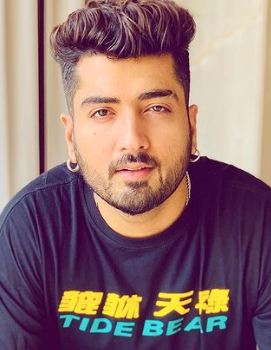 Mixed And Record By
Gurjinder & Akash (Saffron Touch Studios)
Background Music By
Abhijit Vaghani
Arranged And Production By
Gaurav Dev Kartik Dev
Story Concept & Dialogues By
Radhika Rao & Vinay Sapru
Cast
Divya Khosla Kumar, Gautam Gulati, Siddarth Gupta, Pranati R Prakash
Dop Assistants
Imran Bandi, Jayanth S, Jayakumar S
Production Designer
Parichit Paralkar
Choreographer
Firoz A Khan
Choreographer Assistant
Aleena Shaikh
Offline Editor
Abhishek Kumar Singh
Costume Styling Concept & Ideas
Radhika Rao & Vinay Sapru
Casting Director
Nihal Khan
Casting Assistant
Drisha Jain Costume
Costume Stylist For Divya Khosla Kumar
Sanjay Kumar Dauhaliya
Costume Stylist For All Other Cast
Vibhuti Chamria
Rao & Sapru Films Commercial & Operations Head
Priyanka S Jaiswal
Divya Khosla Kumar Hair Stylist
Shaikh Haseena Khatoon
Divya Khosla Kumar Make Up
Shraddha Naik
Producation Head
Raj Bavaria & Manish Shukla
Production Assistant
Prateek Singh, Shubham Tiwari, Asim Momin
Company Make Up & Hair Stylist
Ravi Solanki
Direction Assistants
Rajkumar Dubey,Arun Pandey, Aayansh Pandey
Making & Stills
Brijesh Singh
Location Manager
Surjeet Singh/Parjeet Singh (Dev Entertainment)
Mix & Mastered By
Eric Pillai (Future Sound Of Bombay)
Graphic Art
Prinaka Paralkar
President Marketing, Media & Publishing
Vinod Bhanushali
President Digital & Legal
Neeraj Kalyan
Senior Vice President Films
Shiv Chanana
Music Team
Raj Chanana, Shivam Chanana, Sonal Chawla, Sonu Srivastava, Vivin Sachdeva
Marketing Team
Bhavesh Bhanushali, Pooja Vora, Rajendra Makula, Shivam Chanana
Pr Team
Payal Nair, Alok Srivastava
Digital Team
Varun Arora, Juhi Singh, Akanksha Chaudhary, Garishma Gandhi, Prashant Shetty, Andrew D'souza, Sana Shaikh
Art Assistant
Chilman Bhasin, Shikha Ghutla, Aneri Shah
Assistant For All Other Cast
Deepika Sawlani
Post Production Studio & Colorist
Image Devices (I) Pvt. Ltd. Video Produced By Rao & Sapru Films Pvt. Ltd.
Post Production (T-Series)
Anil Shinde, Rishi Ram Neupane
Promotions Team
Mita Choudhary, Aishwarya Shetty, Yesha Shah, Naren Tomar, Rajesh Attri, Alok Kumar Shukla
Collaboration Partner
Maximus Collabs
Above we have shared Besharam Bewafa Song Hero and female model names. We hope you liked this page. Please share your thoughts about Besharam Bewaffa Song Casts by commenting below.