Release Date: 13 June 2018
Title: Prada
Singer: Jass Manak
Prada Song Cast
Prada song by Jass Manak was released on Geet Mp3 Official channel on 13 June 2018. Prada song lyrics are written by Jass Manak and music is given by AR Deep. Here we have listed the Prada Song cast & crew members name and Prada Female Actress Name. Below you can find the Prada Punjabi song girl model and other cast & crew member names.
Prada Starring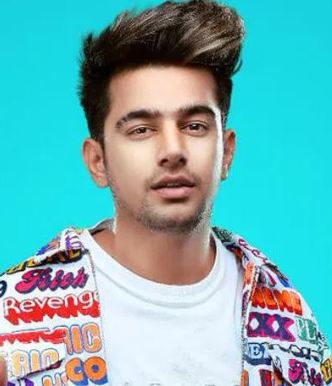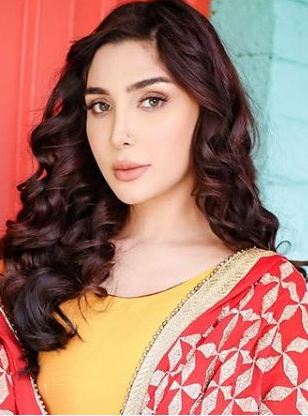 Other Cast & Crew Members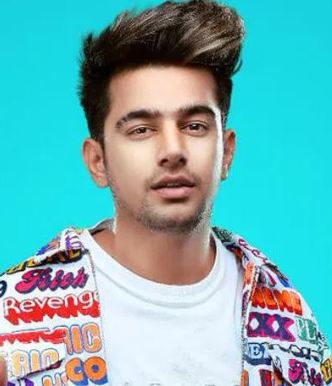 Singer/Lyrics/Composer
Jass Manak
Produced By
Kv Dhillon, Partap Dhillon, Sahil Chhabra
Makeup Artist
Rajan Passi
Caption Author(English)
Dikshant
Casting By
Crew Star Fashion (Rammy Singh, Deepesh Rakheja)
Artist Management
Gurbaksh Singh Dhillon
Line Production
Fateh Film Production
Online Promotions
Gk Digital
Above are the names of Prada Song Cast & Crew Members. We have listed all cast & crew members names of Prada song including Prada girl model name. If you found any other missing information or if you want to request us for updating any new/old song cast names on Songscastpedia then please contact us.