Release Date: 22 November 2017
Title: Ik Kahani
Singer: Gajendra Verma
Album: From Lost to Found
Ik Kahani Song Cast
Ik Kahani song by Gajendra Verma was released on T Series Official channel on 22 November 2017. Ik Kahani song lyrics are written by Gajendra Verma and also sung by him. Here we have listed the Ik Kahani Song cast & crew members name and Ik Kahani Female Actress Name. Below you can find the Ik Kahani song girl model and other cast & crew member names.
Ik Kahani Starring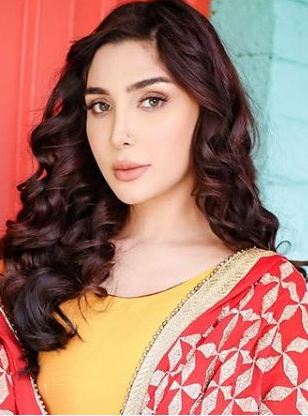 Other Cast & Crew Members
Singer/Lyrics/Composer
Gajendra Verma
Cinematographer
Suman Dutta
Assistant Director
Mansi Moghe, Vishal Yoman, Rohan Shah
Production
Virtual Planet Production
Colorist
Vikrant Studios (Nirmal Sharma)
Stylist
Surubhi sharma, Prasoon sharma
Makeup & Hair
Aanchal Khanna
Camera Team
Vikas Jaiswal, Avishekh Patel
Line Production
Destination Siam, Thailand
Above are the names of Ik Kahani Song Cast & Crew Members. We have listed all cast & crew members names of Ik Kahani song including the girl model name. If you found any other missing information or if you want to request us for updating any new/old song cast names on Songscastpedia then please contact us.