Tu Shayar Banagi Song Cast and crew member names are here. This song was released on 3 February 2021 on Mix Singh youtube channel. This song is sung by parry Sidhu and lyrics are also written by Parry Sidhu. Here you can find the female actress name and complete cast & crew member names of Tu shayar banaagi song.
Tu Shayar Banaagi Song Cast
Other Cast & Crew members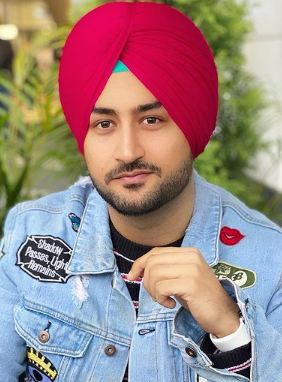 Mix/Master
Vanilla Sound Lab
Project Managed By
Jaspreet Singh
Production
Kinda Production Publicity
Online Promotions
BIG Media
Reels Promotions
The Crack Team
Special Thanks
Zorawar, BigShot, Adab and Gavvy
We hope you liked this page. Here we have lised almost all cast and crew member names of Tu Shayar banaagi Song.