Tulsi Kumar & Jubin Nautiyal new duet Pehle Pyaar Ka Pehla Gham Song out now. On this page, you can find out Pehle Pyaar Ka Pehla Gham Song cast & crew members name and female model name. Pehle Pyaar Ka Pehla Gham Song released on 21 Jan 2021 on the T-Series youtube channel. Below you can find Pehle Pyaar Ka Pehla Gham song girl model name and cast & crew members' names.
Pehle Pyaar Ka Pehla Gham Song Cast
Other Cast & Crew Members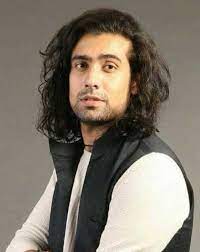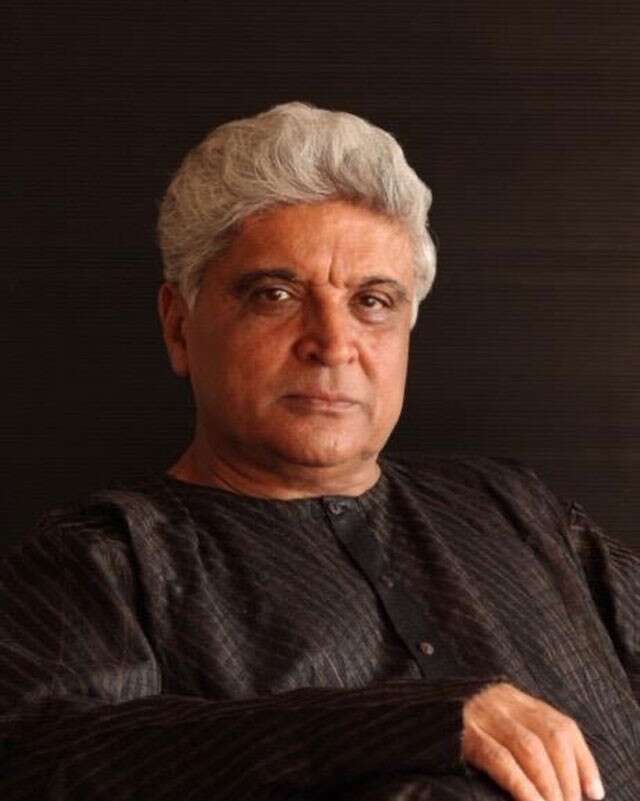 Additional Lyrics
Rashmi Virag
Song Adapted From
The Original Song Pehle Pyar Ka Pehla Gum
Adapted Song Composed By
Rajesh Roshan, Sung By Kavita Krishnamurthy
Adapted Song Penned By
Javed Akhtar
Violins
Chander Makwan, Sanjeev Rao ,Sushil Varma,Paresh Parikh, Raju Padhiyar
Cellos
Narendra Rathi, Sujan Chettri
Violas
Mohan Goyal, Sanjay Varma
Live Rhythm
Shreedara Char
Mixed & Mastered
Eric Pillai @Future Sound Of Mumbai
Strings Section & Rhythm Recorded
Surajit Ghosh Mazumdar
Strings Section Conducted
Prakash Varma
Music Supervision 
Raj Chanana, Shivam Chanana, Sonal Chawla, Vivin Sachdeva
1st Assistant Director
Sanjeev Tripathi
Creative Director 
Sunder Babu
Casting Director
H4E Casting
Director Of Photography
Rajesh Shukla
1st Assistant Camera
Yogesh Bhanushali
Assistant Art Director
Fagun Pareek
Goa Casting Director & Junior Co-Ordinator
John Rebello & Cira Rebello
Production Manager
Eshant Ojha
Executive Producer
Meenakshi Pandey
Post Production Manager
Rajendra Pawar
Production Accountant
Madhusudan Kundu
Line Producer
(Book Recce) Makarand Malhotra
Local Line Production
Dominic Peirera, MD Nisar
Production Designer
Mayur Tripathi
Production Controller
Rohit Chandaliya
Production Facilities Boy
Mohammed Salim Sayyed,Kailash Shah,Rafiq Dawood
VFX
Crunchy Films Gaurvendra Singh
Sound Designer
Rajender Prasad
Mixing Engineer
Subir Kumar Das
Assistant Mixing Engineer
Dipan Das
Senior Vice President
Shiv Chanana
Focus Puller
Suraj Chakravarti
Goa Choreographer 
Sandesh Mishra
Company Hair & Makeup
Rebecca Rodrigues
Costume Designer
Khatri Irfan
Costume Assistant
Kirti Tripathi
Sound Design And Mix At
Studio Decibel
Dubbing Artist
Male 1 – Devesh Prajapati
Male 2 – Arun Govind
Female – Sheetal Khajuria
Dubbing Studio
Real Touch
Poster Shot
Gaurvendra Singh
So guys, above are the complete list of Pehle Pyaar Ka Pehla Gham song cast and female actress name. I hope you really liked this page. If yes, then please comment below and let us know your thoughts about this wonderful song and cast.