Release Date: 03 May 2021
Label: White Hill Music
Watch Now: Mombatiyaan
Mombatiyaan Song Cast
Hey guys, we are back with another new song cast list from the album Jugni by Maninder Buttar, we are providing you Mombatiyaan Song Cast and Female Model Name. If you are looking for Mombatiyaan Song Cast & girl model name then you should read this entire page. Below we have listed all cast and crew member names of Mombatiyaan Song.
Other Cast & Crew Members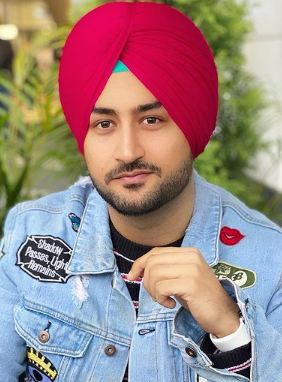 Music Director/Music Composed/Arranged/Programmed By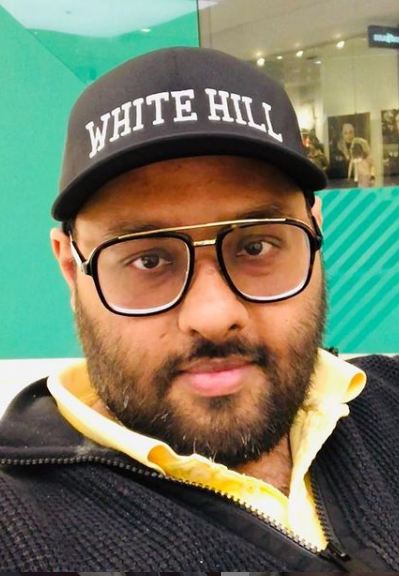 Mixed/Mastered
Vanilla Sound Lab Inc
Director/Dop/Edit
Robby Singh
Asst Directors
Jagteshwar Thind, Akshay Sood, Uday , Gurlal, Simran Sandhu
Line Production
Sunny Bhullar
Production Designer
Robby Singh
Maninder Costumes
Punjab Bespoke
Makeup
Rajan Passi, Manisha, Amit and Teams
Post/Grade/Vfx/Location
Good Frog Studios
So guys, above are the complete list of Mombatiyaan song cast and female actress name. I hope you really liked this page. If yes, then please comment below and let us know your thoughts about this wonderful Mombatiyaan song and cast.