Release Date: 01 April 2021
Label: White Hill Music
Watch Now: Pani Di Gal
Pani Di Gal Song Cast
Maninder Buttar Pani Di Gal Song from Album Jugni out now. Pani Di Gal song was released on 1 April 2021 on White Hill Music. Below you can find the name of Pani Di Gal Song Female model and the complete cast member's name of Punjabi Song.

Other Cast & Crew Members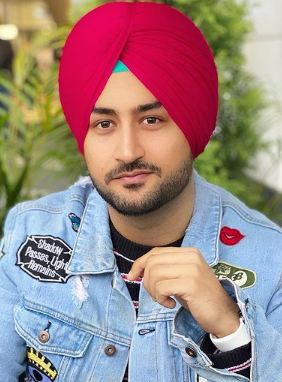 Music Director/Music Composed/Arranged/Programmed By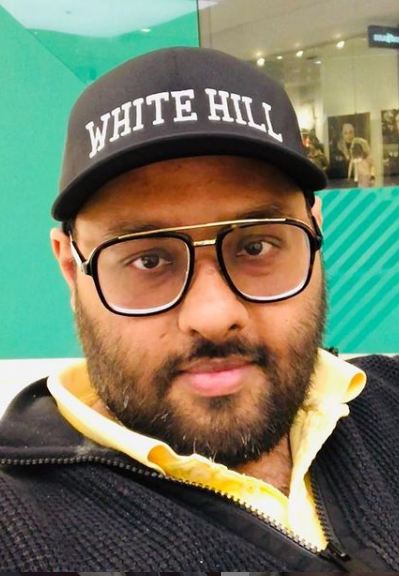 Director/Dop/Edit
Robby Singh
Assistant Directors
Akshay Sood, Jagteshwar Thind
Mastered
Sameer Charegoanker
Line Production
Good Frog Studios – Uday Sandhu, Gurlal Benipal, Ayush & Sukhi Khattra
Insta Reel Promotion By
Urban Media
Above are the name of the model name of Pani Di Gal song Girl model name and other cast and crew members name. We have added almost all female and male model names of Pani Di Gal song but if we have missed something then please comment below.