Release Date: 17 August 2022
Title: Karobar
Singer: R Nait
Karobar Song Cast
Karobar song by R Nait was released on Speed Records Official channel on 17 August 2022. Karobar song lyrics are written R Nait and music is given by Mix Singh. Here we have listed the Karobar Punjabi Song cast & crew members name and the Female Actress Name. Below you can find the Karobar Punjabi song girl model and other cast & crew member names.
Karobar Song Starring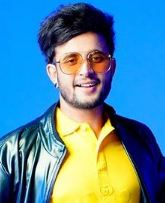 Other Cast & Crew Members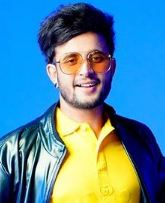 Singer/Lyrics/Composer
R Nait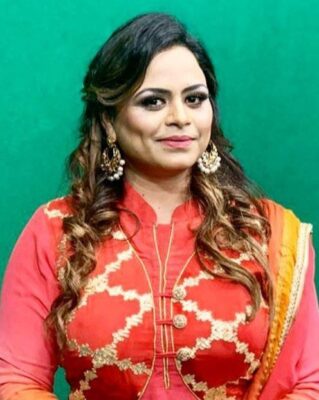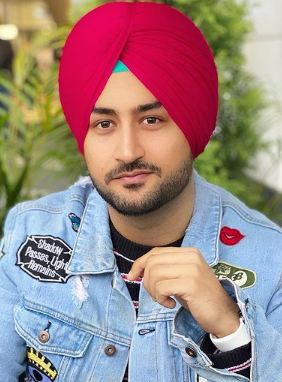 Music Director/Mixed by
Mix Singh
Strokes by
Ravinder Rinku
Conceived by
Rajchet Sharma
Project by
Virvinder Singh Kaku
Edit x Colorist
Just Sukh
Ethnic Clothing
Rose Petal Boutique
Western Clothing
Rich Array
Production
Akshay Kumar (Dubai)
Audio Mastered by
Vanilla Sound Lab Inc
Translation & Subtitles
Team Slangshot
Online Promotion
Being Digital
Above are the names of Karobar Song Cast & Crew Members. We have listed all cast & crew members names of Karobar song including the girl model name. If you found any other missing information or if you want to request us for updating any new/old song cast names on Songscastpedia then please contact us.