Release Date: 11 September 2018
Label: Speed Records
Movie: Qismat
Awaaz Song Cast
Qismat Movie most popular song Awaaz Cast and crew member names are here. Find the name of the female model and other cast and crew member of Awaaz Song on songscastpedia.
Other Cast & Crew Members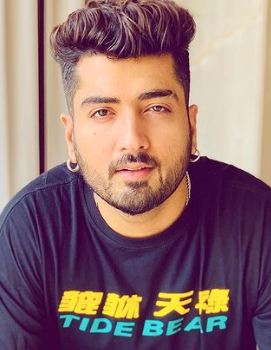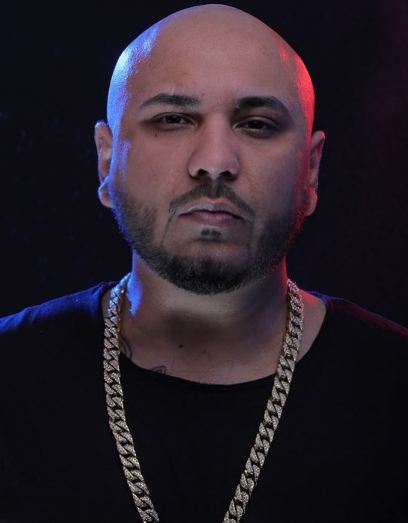 MIX & Master
Gurjinder Akash
Choreographer
MG Mehul Gadani
Digital Promotions
GK Digital
Above are the name of Awaaz Song Cast and Crew Members.