Release Date: 30 October 2020
Label: Burfi Music
Watch Now: Taare Balliye
Taare Balliye Song Cast
Here is another hit Taare Balliye Song female model and cast and crew member names. Find the name of the girl model and other cast and crew members of Taare Balliye Song. This song was released under the Burfi Music Label and it was released on 30 october 2020.
Other Cast & Crew Members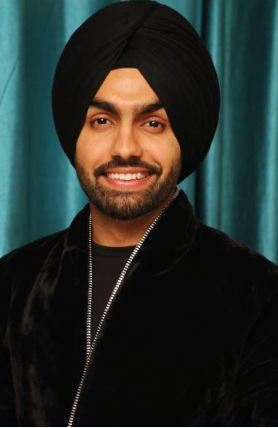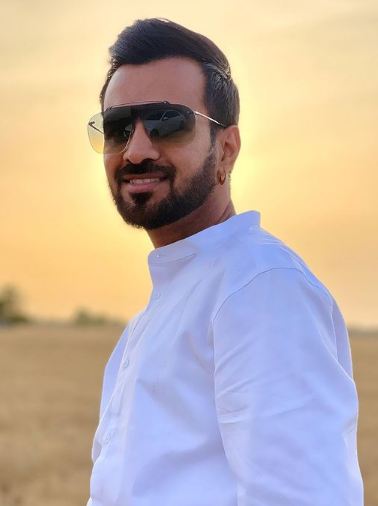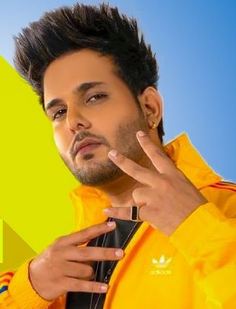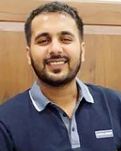 Sound Engineer
Man Romana & King Singh
Assistant Directors
Sukhman Singh, Satnam Singh, Jais Sivia
Supporting AD's
Gurdeep Singh, Karan
Creative Director
Amaninder singh
Line Producer
Fateh Film Production
Creative Design & Art Work
Viggfx
Above is the cast and crew member names of Taare Balliye Song. We hope you liked this page if yes then please follow songscastpedia for daily updates.