Release Date: 24 August 2018
Label: Speed Records
Movie: Qismat
Kaun Hoyega Song Cast
Kaun Hoyega Song Cast and crew member names are here from the Qismat Movie. Below you can find the name of the female model and other cast and crew members of Qismat Song.
Other Cast & Crew Members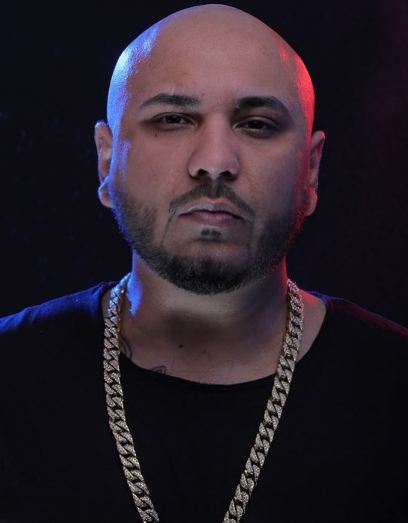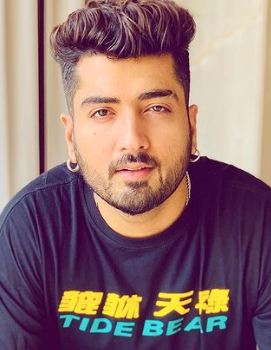 Digital Promotions
GK Digital
MIX & Master
Gurjinder Akash
Producer
Satvinder Singh & Balvinder Singh (Ruby)
Executive Producer
Apoorv Arora
Above are the name of the song cast of Kaun Hoyega Song. This is one of the most popular song from the Qismat Movie. We hope you liked this page. If yes then please share the joy by following us.