Amar Sehmbi Khandani Bande Song is out now. This song was released on 9 February 2021 on Jass Records youtube channel. The lyrics of this song are written by Kaptaan and the music is given by Bravo. On this page, we have added the complete information of Khandani Bande Song Cast, Female Actress Name, and other cast and crew members.
Khandani Bande Song Cast
Other Cast & Crew Members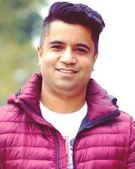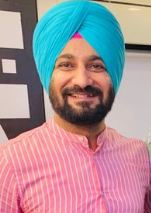 Associate Director
Ban E Randhawa
Photography
Jim Singh, Daas Media Works
Publicity Design
Roop Kamal Singh
Online Promotion
JSMG Digital
Special Thanks
Gurinder Singh, Mani Machhiwara & Lovepreet Attapuria
Khandani Bande Song Cast and crew member names are listed above. We hope you liked this page, follow us for more new songs cast and crew member information.