Release Date: 12 April 2018
Title: Buzz
Singer: Aastha Gill, Badshah
Buzz Song Cast
Buzz song by Badshah & Aastha Gill was released on Sony Music India Official Youtube channel on 12 April 2018. Buzz song lyrics are written by Badshah and the music is also given by him. Here we have listed the Buzz Song cast & crew members' names and the Female Actress's Name. Below you can find the Buzz Punjabi song girl model name and other cast & crew member names.
Buzz Song Starring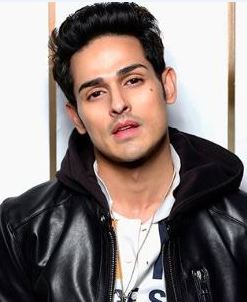 Other Cast & Crew Members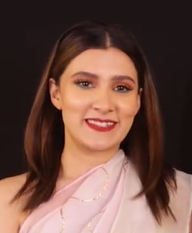 Singer/Lyrics/Music/Mix
Badshah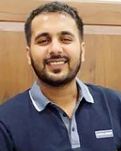 Video Director
Arvindr Khaira
Chief Assistant Director
Harman Buttar
Assistant Director
Satnam Singh, Satti Dhillon , Rajbir & Sonia
Art Director
Karma & Blacc
Online Editor
Nadeem Akhtar
Stills
Arpan Chahal, Saahil Singh
Choreographer
Sahaj Singh, Shreoshi Kumar
Stylist (Priyank)
Chandni Doshi
Publicity Creatives/Designs
Deepesh Goyal & Roop Kamal Singh
Digital Promotions
Lovish Kathuria
Above are the names of Buzz Song Cast & Crew Members. We have listed all cast & crew members' names of the Buzz song including the girl model's name. If you found any other missing information or if you want to request us for updating any new/old song cast names on Songscastpedia then please contact us.