Mithi Mithi Song Cast
Mithi Mithi song by Jassi Gill was released on his Official channel on 23 Jul 2022. Mithi Mithi song lyrics are written and compose by Ashu Sidhu & Deep Kaler and music is given by Ronn Sandhu. Here we have listed the Mithi Mithi Song cast & crew members name and Mithi Mithi Song Female Actress Name. Below you can find the Mithi Mithi Punjabi song girl model and other cast & crew member names.
Mithi Mithi Starring
Other Cast & Crew Members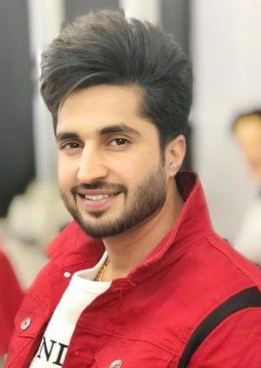 Chief Assistant Director
Angad Sadana
Editor
Gaurav K Mehra & Sarabjeet Sohal
Line Production
Faheem Rahiman
Choreographer
Sahaj Singh Chahal
Assistant Choreographer
Anisha Jain Safaya
Production Assistant's
Ashif Ali Ali, Usman & Sufyan
Production House
Third Eye Films Dubai
Focus Puller
Ibrahim Rejepov
Casting Coordinators
Kajal Narayan
Spot Boys
Thansi, Qasim Ali, Kashif, Qasam & Baber
Location Courtesy
IMG World Dubai
So guys above are the name of the Mithi Mithi song female actress and cast members. We have added most of the Mithi Mithi song female model name and cast & crew members of Mithi Mithi Punjabi Song but if we have missed something then please comment.