Release Date: 7 September 2021
Title: Soulmate
Singer: Akull, Aastha Gill
Soulmate Song Cast
Soulmate song by Akull & ft Aastha Gill was released on VYRLOriginals Official Youtube channel on 7 September 2021. Soulmate song lyrics are written by Akull, MellowD & Dhruv Yogi. Here we have listed the Soulmate Song cast & crew members' names and the Female Actress's Name. Below you can find the Soulmate song girl model name and other cast & crew member names.
Soulmate Song Starring

Other Cast & Crew Members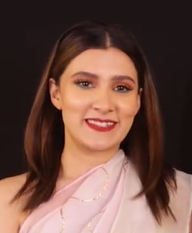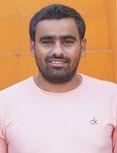 Lyrics
Akull, MellowD & Dhruv Yogi
Assistant Directors
Jass Sivia and Ashi
Creative Director
Sukhman Sukhu
Choreographer
Saurabh Prajapati
Art Direction
Ashish Moudgil
Line Producer
Aadesh Gola, Vikrant Kaushik and Aron Paharia (Tash Films Creations)
Executive Producer
Avadh Nagpal
Production Designer
Diksha
Production Team
Usama Chauhan and Mayank Arora
Production House
Metro Talkies
Bts & Stills
Vaibhav Bajaj (bgarts studio)
Akull's Team
Styling
Outro by Akshita and Anulika Choudhary
Akull's Social Media Team
Gimmick Digital
Shivaleeka Oberoi's Team
Hair & Makeup
Neha Seehra
Management
Exceed Entertainment
Above are the names of Soulmate Song Cast & Crew Members. We have listed all cast & crew members' names of the Soulmate song including the girl model's name. If you found any other missing information or if you want to request us for updating any new/old song cast names on Songscastpedia then please contact us.