Release Date: 25 Feb. 2021
Label: Stereo Nation World
Song: Apna Viah Song
Apna Viah Song was released on 25 February 2021 on Stereo Nation World youtube channel. This song is sung by Husn Purewal and lyrics are written by Happy Raikoti. Here we have listed the Apna Viah Song Female Actress name and complete cast & crew member names.
Apna Viah Song Cast
Other Cast & Crew Members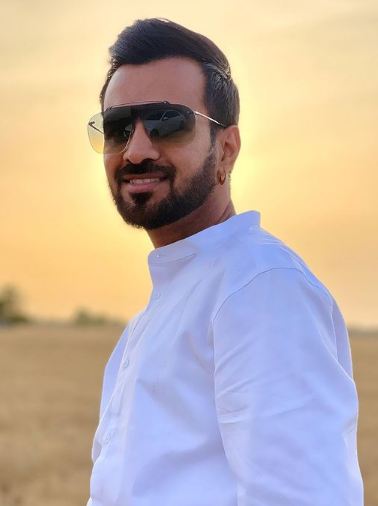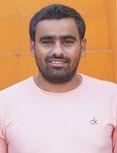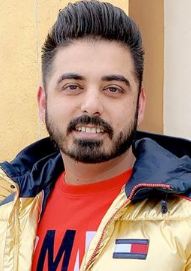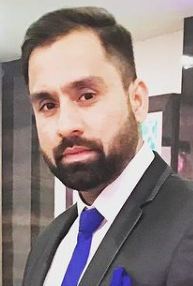 Chief Assistant Director
Harman Dhillon, Iqbal Gill
Project By
Sukhbir Singh Pwar, Parhlad Khattra
Guitar Mandolin
Gursimran Panesar
Video
Hundal Creation (Gurjeet)
Focus Puller
Nishan Singh
Production
Liv Lyf Films ( Gurmeet Salh)
Costume
Lakshmi Store (LDH)
Publicity Designer
Impressive Design Studio
Digitally Managed By
Digital Roots
Ground Promotions
Goldy (Red Leaf Music)
Online Promotions
Pavel Dhaliwal Digital
Above are the name of Apna Viah Song Cast and Crew Members. You can find many other songs cast information on our website.