Release Date: 19 June 2021
Label: Single Track Studio
Song: Viah Di Khabar
Kaka is back with another Punjabi song Viah Di Khabar. This song is sung and written by the Kaka and the female vocal is given by Sana Aziz. On this page, you can find the information about Viah Di Khabar Song Cast & Female Actress Name. Below is the name of the girl model and complete Cast & Crew Members of Viah Di Khabar Udi Hai Song.
Viah Di Khabar Song Cast
Other Cast & Crew Members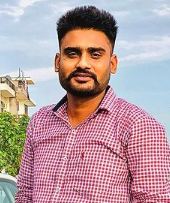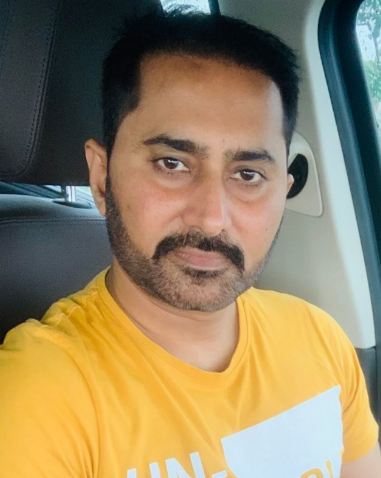 Artist
Ranjha Rajan, Pallu, Sukhpal Vir Kaur, Sonika, Mukesh
Post Production
RP Studioz
Digital Partner
Coin Digital
So above are the name of the female lead and other cast and crew members of Viah Di Khabar song. Follow us for more new songs cast and crew member information.