Release Date: 1 March 2021
Label: Ashke Productions
Song: Veham Song
Here you can find Veham Punjabi Song cast and crew member information. This song was released on Ashke Production on the date of 1 March 2021. This Punjabi Veham Song is sung by Sukhi and Gurlej Akhtar. This song lyrics are written by Vicky Dhaliwal and music is given by The Kidd. Here we have listed the complete list of Veham Punjabi Song Cast and Crew Members and female model name.
Veham Song Cast
Cast & Crew Members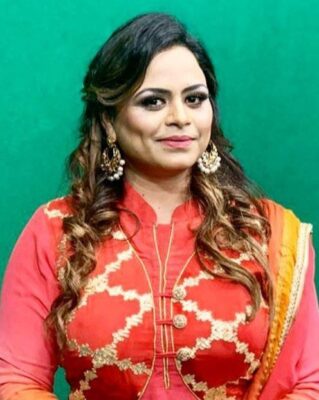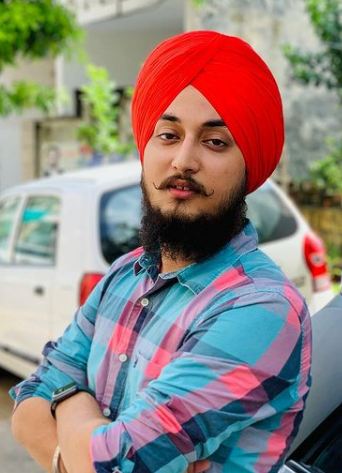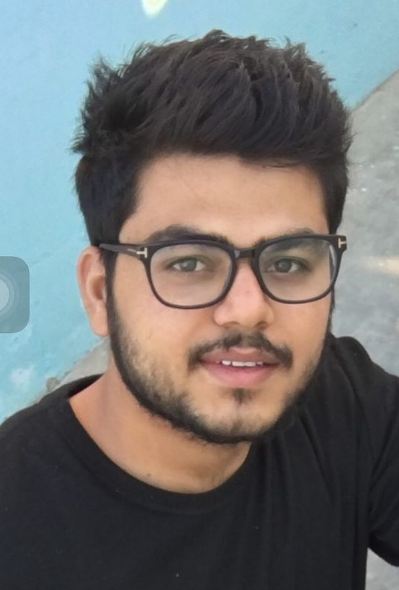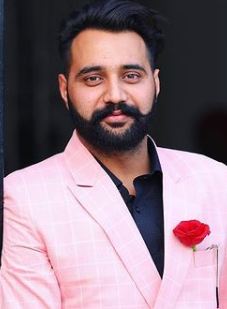 Production
Team Million Steps Films
Makeup
Honey Kalsi, Manu Sharma Neeraj
Costumes
The Kargar, Dasmesh Tailors Ludhiana
Publicity Design
Sumit Bamal
Digital Distributions
Viral Media Entertainment
Online Promotions
Sukhpreet Dhillon
Above is the cast and crew of Veham Punjabi Song. Follow us for more new song cast and crew member information.