Release Date: 5 November 2022
Title: Todh
Singer: Prince Narula
Hypnotize Song Cast
Prince Narula new song "Todh" was released on Prince Narula Music Official channel on 5 November 2022. Todh song lyrics are by Rony Ajnali & Gill Machhrai, the music is given by Jaymeet and raped by Munawar. Here we have listed the Todh Song cast & crew members' names and Todh Song Female Actress Name. Below you can find the Todh Punjabi song girl model and other cast & crew member names.
Todh Starring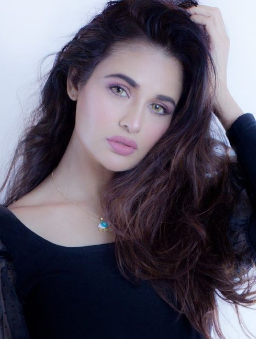 Other Cast & Crew Members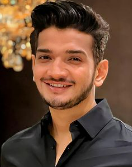 Lyrics
Rony Ajnali & Gill Machhrai
Chief Director
Gaurav Attri
Assistant Director
Sahil Mehra
Assistant DOP
Rahul Sabharwal
BTS & Still
Lucky Sabharwal
Choreographer
Chetna Bansal & Rajat Ravi
Production
Monty Production
Post Production
GKM Pictures
Digital Promotions
EYP Digital
Distribution By
EYP Consulting
So guys above are the name of the Todh song female actress and cast members. We have added most of the Todh song female model name and cast & crew members of Todh Punjabi Song, but if we have missed something, please comment.