Peed Song Cast and Female Model Name: Diljit Dosanjh's new Punjabi song Peed Song from GOAT album is released on 21 august 2020 on Diljit Dosanjh own youtube channel. Many people are searching for Peed Song Model Name and Cast Member Names. So if you are one of them who is looking for GOAT album new Peed Song Cast and girl model name then you are at the right place. Here you can find the information about Peed Song Cast & Crew Members and Female Model Name.
Peed Song Cast
Other Female Models
Natasha
Other Female Models
Kiannah
Other Cast & Crew Members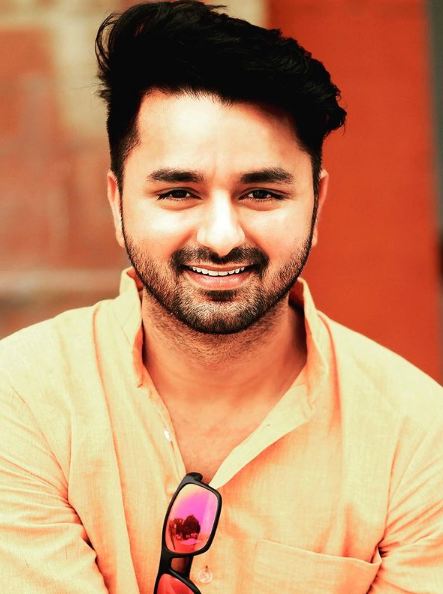 Production Team
Aastha Verma, Gursimran Singh
Video Concept
Sam Dosanjh
Mix & Mastered
Sumit Grover
So guys above are the name of the peed song female actress and cast members. We have added most of the cast & crew members and female model name of Peed Punjabi Song but if we have missed something then please comment.