On this page you can find Clash Song Cast and Female Model Name. Diljit Dosanjh is back with his new song Clash. Clash song is released on Diljit Dosanjh own youtube channel on August 11, 2020. The new Clash song is the part of Diljit Dosanjh's album "GOAT". Many of you are searching for Clash Song Cast and Girl Model name and if you are one of them then you are at the right place. Below is the name of Clash song model and cast & crew members.
Clash Punjabi Song Cast
Other Cast & Crew Members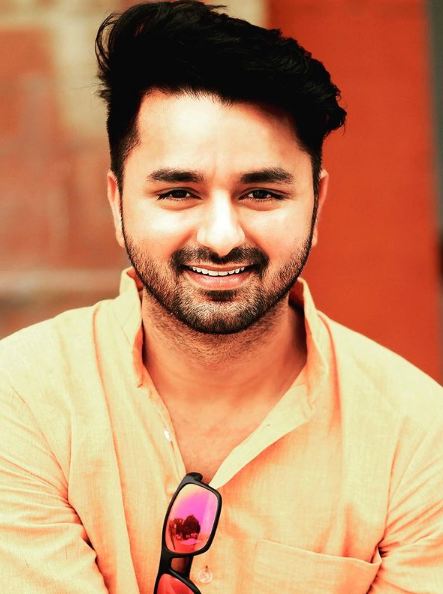 Video Concept
San Dosanjh
Business Manager
Sonali Singh
Production Team
Aastha Verma, Gursimran Singh
Special Thanks
Kalikwest, Sukhi Dosanjh, Deep Sangha, Robbie Rai , DJ Johal
Above are the names of the Clash song cast & crew members and female model name. If we have missed someone's name then please comment.