Release Date: 20 January 2022
Title: Light Switch
Singer: Charlie Puth
Light Switch Song Cast
Light Switch song by Charlie Puth was released on Charlie Puth Official channel on 20 January 2022. Light Switch song lyrics are written by Charlie Puth. Here we have listed the name of cast & crew members and Light Switch Female Actress Name. Below you can find the Light Switch song girl model and other cast & crew member names.
Light Switch Starring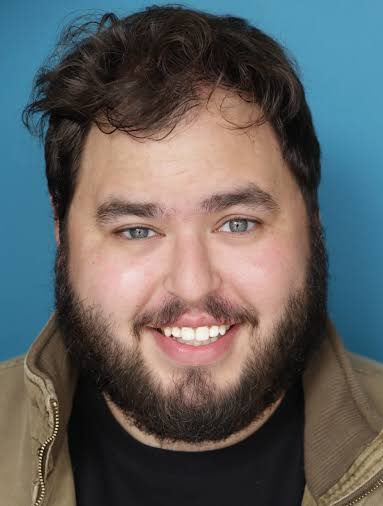 Other Cast & Crew Members
Singer/Lyrics/Music
Charlie Puth
Director
Christian Breslauer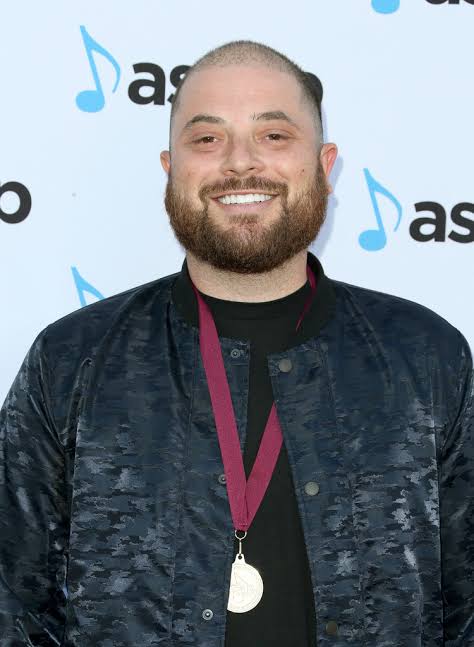 Assistant Director
Damon Limbrick/Jonas Morales
Lighting Department
Chris Van Lieshout
Film Editing By
Luis Caraza
Make Up
Patrick Bradberry
Hair Stylist
Romina Porras
Production Manager
Blaise Dolcemaschio
Production Coordinator
Ashley Dalley/Anthony Nelson
Producer
Michael Breslauer
Line Producer
Nicholas Pistone
Above are the names of Light Switch Song Cast & Crew Members. We have listed all cast & crew members names of Light Switch song but unfortunately we didn't found any information about Light Switch girl model name. If you found any other missing information or if you want to request us for updating any new/old song cast names on our Songscastpedia then please contact us.