Here are the details about Jhanjra Song Cast. If you are one of them who is searching for Cast of Jhanjra Song that is sung by Karan Randhawa then you have landed on the right page. On this page, you will get a complete list of Jhanjra Song Cast. We have also added the Jhanjra Song Female Model name on this page So if you want to know Name of model in song Jhanjar by Karan Randhawa then scroll down and see the cast details of Jhanjra Song.
Jhanjra Song Cast
Other Cast & Crew Members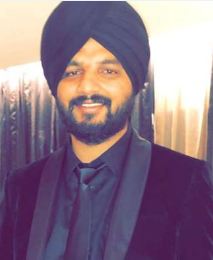 Assistant & Choreography
Sumit Kumar
Jib Jimmy & Light
Manish Arora
Artist Management
Gurbaksh Singh Dhillon, Oshan Raj
Photography
Shivam Photography
So guys above are the names of cast & crew members, and female model of Jhanjra Song. If you are looking for any other song cast details then you can explore our website Songscastpedia.