Release Date: 9 Oct. 2020
Label: White Hill Music
Song: Panjeban Song
Panjeban Song Cast
Panjeban By Shivjot & Gurlez Akhtar is out now. Listen and enjoy the most adorable romantic track of the year. This song represents the beginning of every relationship. The video is directed by Yaadu Brar, music given by The Boss and lyrics by Shivjot himself. Produced by Gunbir Singh Sidhu & Manmord Sidhu. Below you can find Panjeban Song Cast and crew member names.
Other Cast & Crew Members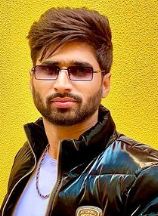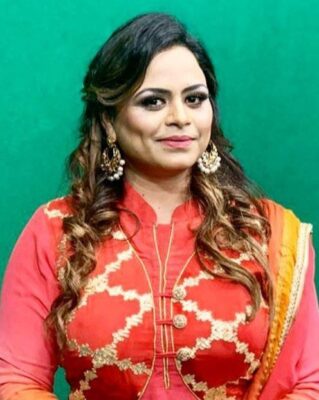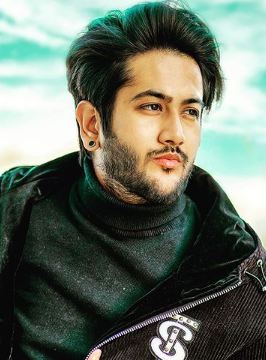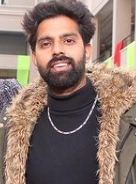 Assistant Director
Deep Duharia
Mix/Mastered
Sounds Squad Studio
Project Manager
Raman Bhatti
Produced By
Gunbir Singh Sidhu & Manmord Sidhu
Project By
Dose Of Music (DOM)
Conceived By
Raymant Marwah
Negative Role
Seven Chahal
Choreography
Sumit Social
Publicity Designs
Aj Arts
Media Promotions
HOT (Hub of Talent)
Online Promotion
Pixilar Studios
Insta Reel Promotions
Urban Media
We hope you liked this page. Above you can find all cast and crew member names of Panjeban Song. Follow us for more song cast and crew members list.