Release Date: 28 December 2020
Label: Jatt Life Studios
Watch Now: Moonlight
Moonlight Song Cast and Female model name page. Find the name of the girl model and complete cast and crew memebrs of Moonlight Song. This song is sung by Harnoor and it was released in December 2020 on Jatt Life Studios.
Moonlight Song Cast
Other Cast & Crew Members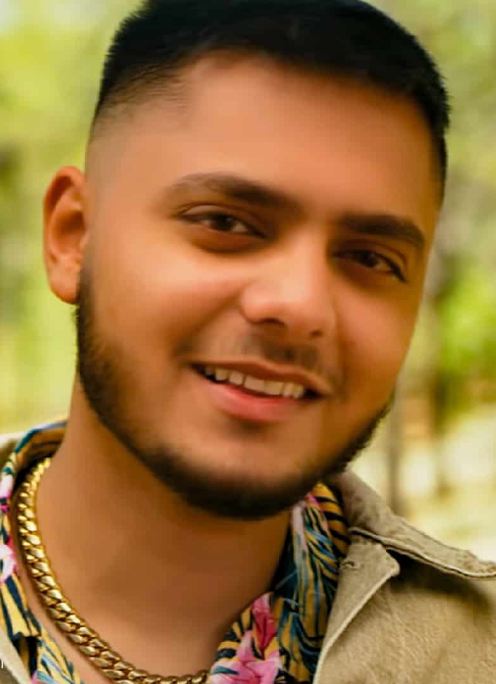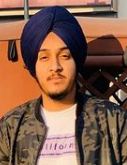 Edit/VFX
Jagjit Singh Dhanoa
Instagram Reels Promotion
Boss Music Productions
Online Promotions
GK Digital
Above is the name list of Moonlight Song Cast and crew member names. Hope you liked this page.