Release Date: 21 September 2022
Title: Ja Tere Bina
Singer: Happy Raikoti
Ja Tere Bina Song Cast
Ja Tere Bina song by Happy Raikoti was released on White Hill Music Official Youtube channel on 21 September 2022. Ja Tere Bina song lyrics are written by Happy Raikoti and music is produced by Goldboy. Here we have listed the Ja Tere Bina Song cast & crew member's name and the Female Actress Name. Below you can find the Ja Tere Bina Punjabi song girl model name and other cast & crew member names.
Ja Tere Bina Song Starring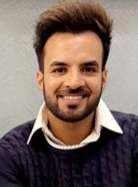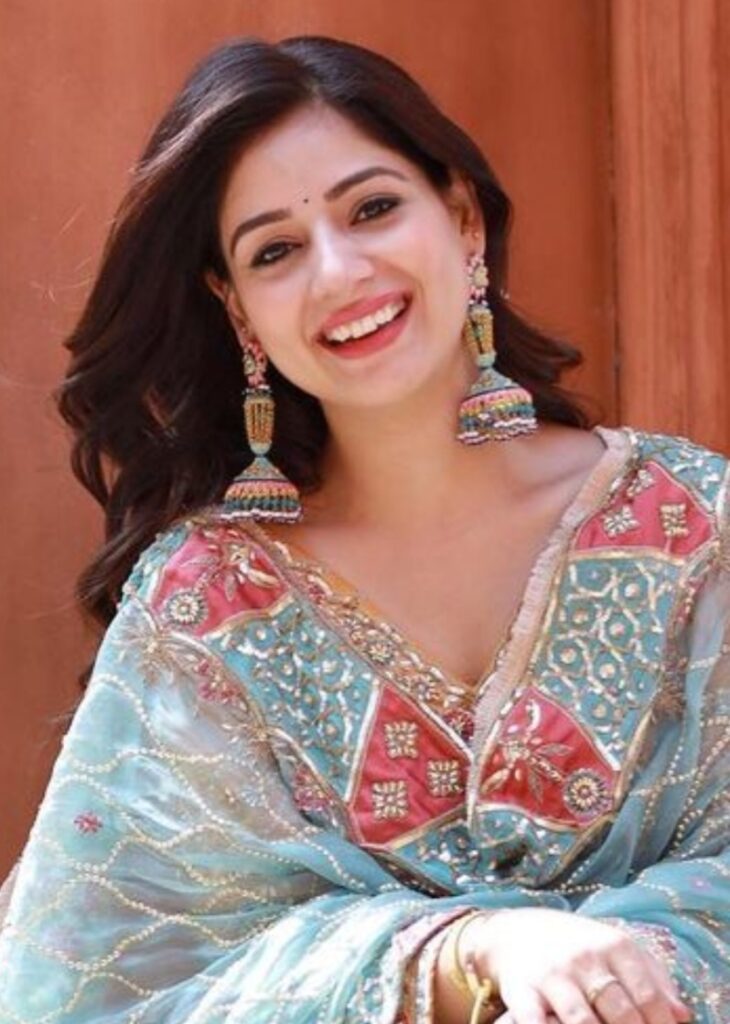 Other Cast & Crew Members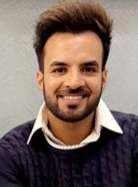 Directed by
Dilsher Singh , Khushpal Singh
Associate Director
Shamsher Singh
Asst.
Gurdeep, Gurdev, Bunty
Online Promotions
Hub Of Talent (HOT)
Produced By
Gunbir Singh Sidhu and Manmord Singh Sidhu
Special Thanks
Khalil Ur Rehman Qamar & Jagdeep Sidhu
Above are the names of Ja Tere Bina Song Cast & Crew Members. We have listed all cast & crew members names of Ja Tere Bina song including the girl model name. If you found any other missing information or if you want to request us for updating any new/old song cast names on Songscastpedia then please contact us.