Release Date: 2 November 2020
Title: Info
Singer: Jordan Sandhu & Gurlej Akhtar
Info Song Cast
Info song by Jordan Sandhu was released on Saga Hits Official Youtube channel on 2 November 2020. Info song lyrics are written by Rav Hanjra and music is given by Snappy. The song is sung by Jordan Sandhu & Gurlej Akhtar. Here we have listed the Info Song cast & crew member's name and the Female Actress Name. Below you can find the Info Punjabi song girl model name and other cast & crew member names.
Info Song Starring
Other Cast & Crew Members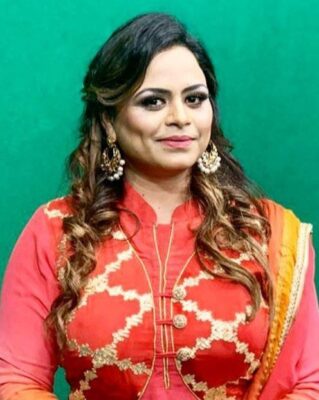 Production
Majha Productions
Associate Director
Pal Mahla
A.D
Sant Singh Joshi Nangal Manawar Sandhu Rahul Sharma
Edit & DI
Garry Khatrao Media
Digitally Managed By
Unisys
Above are the names of Info Song Cast & Crew Members. We have listed all cast & crew members names of Info song including the girl model name. If you found any other missing information or if you want to request us for updating any new/old song cast names on Songscastpedia then please contact us.