Hey, guys here is the new song 'HUM TUM' released on 5 Oct 2020 on VYRL Originals youtube channel. this song is sung by beautiful Sukriti Kakar & Prakriti Kakar. Below you can find Hum Tum Song female model name and other cast and crew information.
Hum Tum Song Cast
Other Cast & Crew Member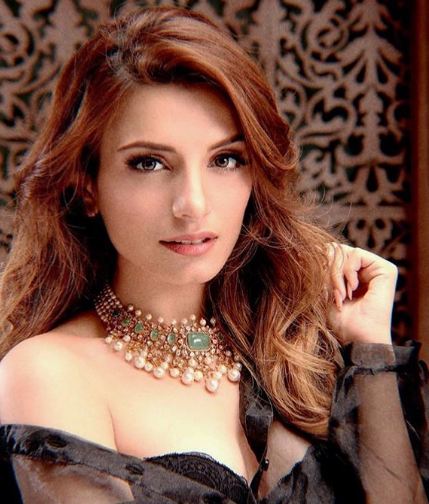 Concept & Creative Director
Pooja Gujral
Additional Lyrics
Lil Luv
Mix and Master
Eric Pillai
Music Composer
Sukriti Kakar, Prakriti Kakar & Lost Stories
Music Producer
Lost Stories
Sukriti & Prakriti
Makeup & HairStylist
Loveleen Ramchandani
Priyank
Stylist
Saachi Vijaywargia
Raghav
Stylist
Saachi Vijaywargia
Assistant Engineer
Michael Edwin Pillai
VFX & Online
Raju Binsale
Production House
Sound Camra Action
Above is the name of the Hum Tum song cast and female and male model names. We have added all cast and crew member names but if you find something missing then please comment below.