Nirvair Pannu new song Hawawan is out now. Hawawan Punjabi Song is released on the Juke Dock youtube channel. This song was released on September 26, 2020. On this page, you can find the information about Hawawan Song Cast & Female Model Name. Below is the complete cast & girl model name of Hawawan Punjabi Song.
Hawawan Song Cast
Other Cast & Crew Members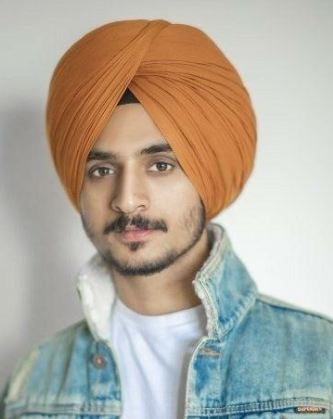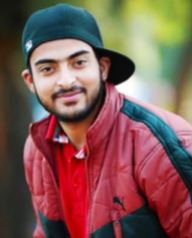 Associate Director
Harman Jot
Casting Director
Snehpreet Kaur
Producer
Jagjit Singh Dhillon, Sukhjit Singh Dhillon
Editor/DI
Honey Virk Assistant
Styled By
Priyaana Thapar
Costume Designed
Ujjwal Sikka
Females Outfit Designed
Florebypooja
Project
Harninder Singh Dhillon
Social Media Promotion
Gold Media
Online Promotion
Mediadting Publicity
So Guys above is the name of Hawawan Song Cast & female actress name. We have added most of the Hawawan Song Female Model name and cast & crew member names but if you find something missing then please comment below.