Hass Ke Punjabi Song is now released. This song is the part of Jass Manak's new album No Competition. Hass Ke song was released on 19 September 2020 on the Geet MP3 youtube channel. If you want to know Hass Ke Song cast and female model name then this page is for you. Here you will get the names of Hass Ke Song Female Actress and other cast & crew members names. Below is the name of the girl model and cast of Hass Ke Song.
Hass Ke Song Cast
Other Cast & Crew Members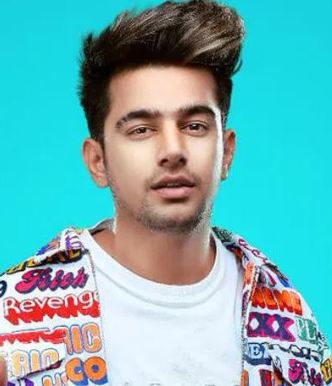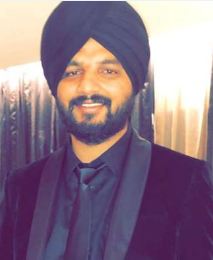 Video & Photography
Vipul Sharma
Make Up
House Of Queens, Chandan Bhatia, Tripti Malhotra
Female Outfits
Payal Keyal, Adgeeko India
Male Outfits
Rachit Khanna
Guitars, Strokes & Bass
Shomu Seal
Rhythm By
Bobby Srivastava
Online Promotions
GK DIGITAL
Above is the song cast of Hass Ke Punjabi Song. Above we have added all cast & male and female model names of Hass Ke Punjabi Song. If you find something missing then please comment below.