Suyyash Rai new song Fitrat cast and female model name are here. Fitrat song was released on December 4, 2020, on Indie Music Label Youtube channel. This song has been got so many views and likes on youtube. If you are one of them who is looking for this new Fitrat song cast and female model name then you are at the right place. Below you can find the Fitrat song female model name and other cast & crew member.
Fitrat Song Cast
Other Cast & Crew Members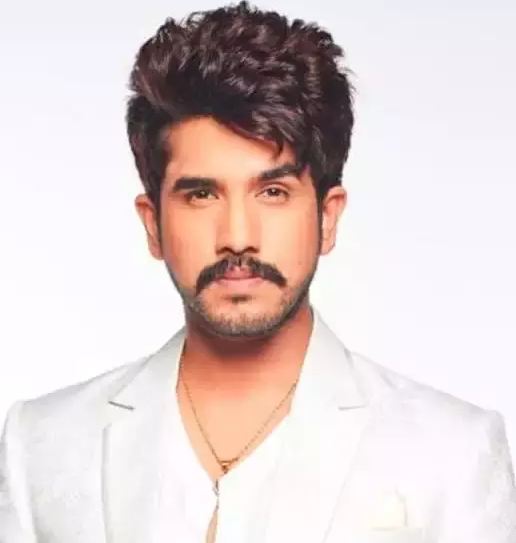 Director and DOP
Jay Parikh
Guitar & Strokes
Shomu Seal
Mixed and Mastered
Bhaskar Sharma
Music Arranged & Produced By
Viplove Rajdeo
Colourist
Manoj Shriram Singh
Jodhpur Line production
Dino Bishnoi , Riya Puri, CP Daiya (Kurjaa Entertainment Jodhpur )
XDS Udaipur
Vaibhav Purohit
Slicpop By
Aerreo' Chandigarh Studio Location
Poster Design
Aman Kalsi Digital
Distribution
KGV Kiran Kumar & Team ( Believe India )
Legal Consultant
Priyanka Khimani (Anand and Anand & Khimani)
Indie Music Digital Team
Avish Patel
So guys, above are the name of the Fitrat song cast & female model name. I hope you like this song and our cast page too. If you like this page then don't forget to share it with your friends.