Release Date: 30 September 2022
Title: Fantasy
Singer: Sukh-E Muzical Doctorz, Aastha Gill
Fantasy Song Cast
Fantasy song by SukhE and Aastha Gill was released on Desi Melodies Official Youtube channel on 30 September 2022. Fantasy song lyrics are written by Jaani and the music is produced by Avvy Sra and SukhE. Here we have listed the Fantasy Punjabi Song cast & crew members' names and the Female Actress's Name. Below you can find the Fantasy Punjabi song girl model name and other cast & crew members names.
Fantasy Song Starring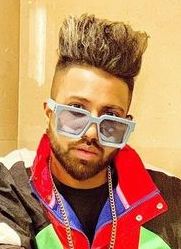 Other Cast & Crew Members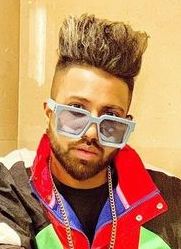 Singer/Music Producer
Sukh-E Muzical Doctorz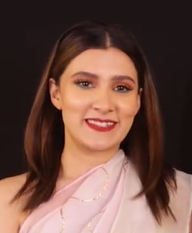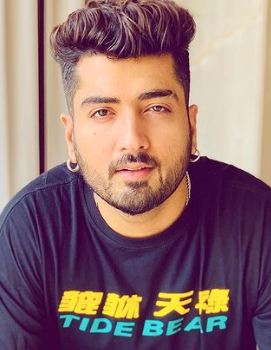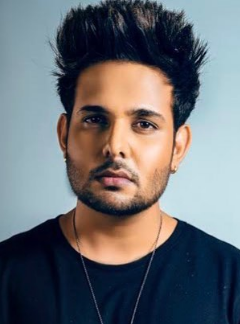 Director/Producer
Arvindr Khaira
Mix and Master
Yograj Singh and Suyash Singh
Video Supervisor
Amanninder Singh
Creative Director / Steadicam Operator
Amanninder Singh
Choreographer
Ishika Rajput
Assistant Director
Sukhman Sukh, Satnam, Jais Sivia, Ashish, Blacc
Editing
Zipsi (Zipsi Studio)
Styling Assistants
Kavleen Bakshi, Chahat
Assistant Music Director
Jaydden
Hair Stylist
Jeevan Nagar
Production
Bhatt Production
Digital Distribution
Universal Music
Creative Design and Artwork
Aman Kalsi and Viggfx
Finance Team
Raghav Chugh
Project By
Dilraj Nandha and Avadh Nagpal
Marketing Manager
Sidhantha Jain
YouTube Promotions
Net Media
Instagram Reels Promotion
Boss Music Productions
Team Aastha Gill
Make Up
Cash Make Up and Artistry
Management
Bluprint Artists Private Limited
Above are the names of Fantasy Song Cast & Crew Members. We have listed all cast & crew members' names of the Fantasy Punjabi song including the girl model's name. If you found any other missing information or if you want to request us for updating any new/old song cast names on Songscastpedia then please contact us.