Release Date: 24 August 2019
Label: Zee Music Company
Movie: Surkhi Bindi
Song: Duniya
Duniya Song Cast
Find the name of the cast and crew membres of Duniya Song from Surkhi Bindi Movie. Below are the complete list of Duniya Punjabi Song Cast.
Other Cast & Crew Members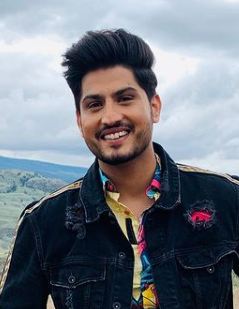 Directed by
Jagdeep Sidhu
Produced by
Ankit Vijan, Navdeep Narula, Gurjit Singh, Santosh Subhash Thite
Executive Producer
Varun Jhamb, Jatinder Sharma
Choreographer
Arvind Thakur, Ritchie Burton
Production Designer
Kazi Rafik Ali
Costume Designer
Roma Sharma
Line Producer
Virasat Films
Visual Promotions
Just Right Studioz NX
Above are the name of the cast and crew members of Duniya Song from the surkhi bindi movie.